Product Range
Balsalite
BALSALITE
Balsalite is extremely stable and moisture resistant and an ideal core material for light weight furniture panels and internal solid core doors. BALSALITE can be fabricated to make thick panels which weigh very little. Panels can be produced from 25mm up to 100mm in thickness.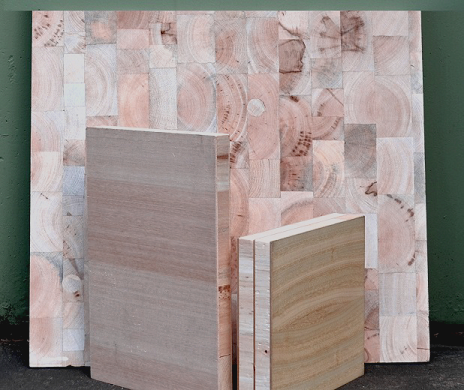 Panel Products
Panel Products
Veneered Particleboard and M.D.F.
Formica Laminates
Melamine Wood Panels
M.D.F.
Standard Particleboard
Structural Plywoods
Marine Plywood
Imported Exterior Plywoods
Sliced Plywood
M.D.F. Doors and Components
Laminated Veneer Edgings
Melamine and Veneer Edgings
Flooring - CHH STRUCTAFLOOR
Timber Products
African Hardwoods
Anegre
Koto
Mahogany - Khaya and Sepel

Danta
Iroko (African Teak)
Obech
American Hardwoods
Australian Hardwoods
Victorian Ash
Tasmanian Oak
Tasmanian Blackwood
Blackbutt

Jarrah
Silky Oak & Silver Ash
Queensland Maple
Brush Box
European Beech
Door Edge Strips
Timber Stocklist
Timber Stocklist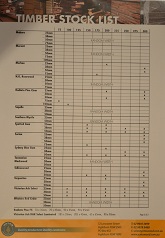 Marine Products
Marine Products
Due to the degree of experience accumulated over the years manufacturing highly intricate veneer work our company has developed, in conjunction with our customer base a number of products which are idealy suited to the boating industry.
The following are just some of the products which have found their way into some of the world's most prestigeous marine transporters.
Specialty veneered and sequence matched marine plywood panels
Light Weight Door Panels edged and ready to polish and fit and made to exact sizes
Veneered laminate for difficult to handle areas that require beautifying
Boat decking in TEAK BIRCH composite panels